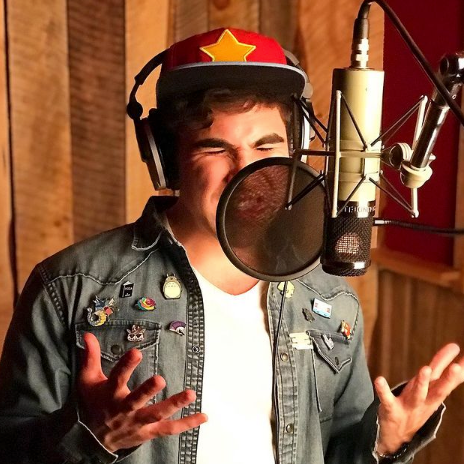 From Fan to artist
Pop artist Akira AK is not your average singer-songwriter. Ever since he was a child, he was always a fan of pop music, but never thought he could be an artist himself. He never studied music formally (can't read or write it), and really can't play any instruments to save his skin. What sets Akira apart from your run-of-the-mill artist, however, is that he creates all his music simply by ear – no training, no assistance – just his gut and making sure his notes don't clash and his voice can carry the tune. He has previously called himself a "student of pop music", taking the themes, structures, and essences of his favorite pop songs and creating a style and sound all his own.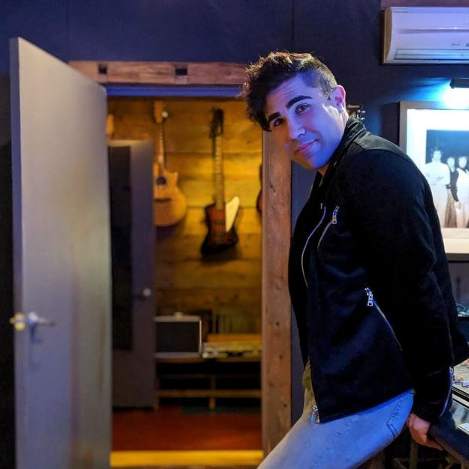 An aficionado's approach to pop music
Coming into adulthood in the 2000's and 2010's, a lot of Akira's lyrical themes deal with addressing mental health struggles, as well as lifting up one's self esteem, while set to earworm melodies and sweeping, catchy choruses (as what was popular at the time). Much of his music also incorporates sub-genres of pop – such as pop-rock, pop-dance, electro-pop. Some of his favorite artists that he draws inspiration from include Lady Gaga, Olly Alexander, and Rina Sawayama – just to name a few. He has always admired an artists' commitment to versatility and vision. It's what he tries to convey with his own work.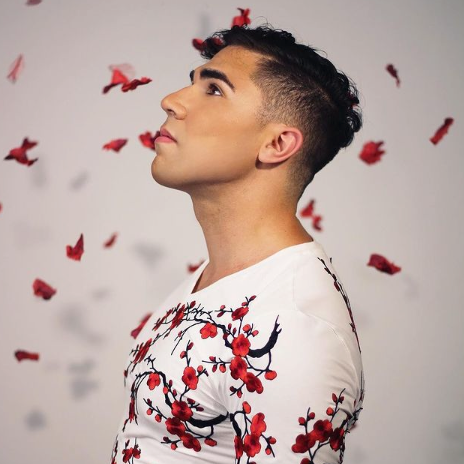 Self-defined success
As is every young beginner's dream to make it "big" and become an international popstar, Akira has found fulfillment and success in the simple goal he has set for himself to just have his music heard and appreciated. Of course, the larger goal is something to aspire to, but Akira AK has learned that the real metric of success with one's art is the drive to keep on making it for yourself, without giving up on yourself. This is what he tries to lead by example with.
Every-so-often, that persistence is rewarded with rave reviews of his music. Various press outlets have called his past work a "passionate portrayal of lyrics", and an "impressive pop masterpiece" – to which he uses as a foundation to continue to push himself to make a space all his own in the pop music arena. Looking towards his future releases, he aims to continue to create music that speaks volumes to listeners, both lyrically and sonically.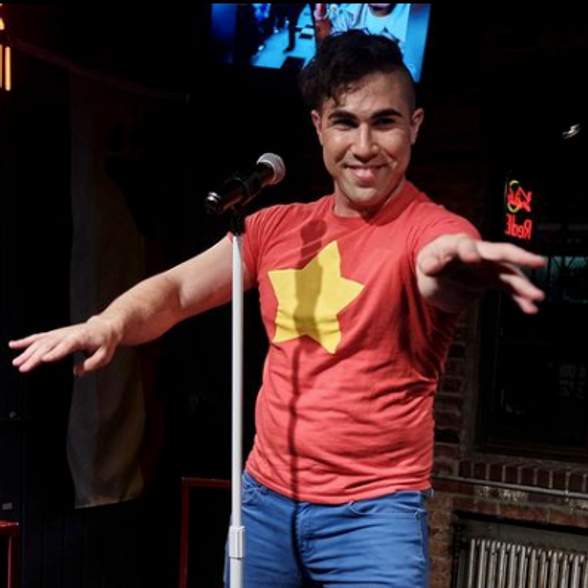 Purpose through performing
Aside from singing and songwriting, one thing that Akira AK loves is nerd culture. He is a huge comics fan, loves anime, attends many-a comic con's, and all those other fun nerdy things. In 2016, he took a chance and submitted a fundraiser idea to New York Comic Con, that turned into the "We The Heroes Ball". The show itself currently runs twice annually (once show in NYC, and the other in his home state of CT), and is meant to be a showcase of LGBTQ+ nerdy talent and fandoms, all in the name of raising money for local LGBTQ+ organizations in the area – i.e., being a "hero". 
He approached creating this show the same way he created his music career – from the ground up: fostering local connections and diving head-first into the event planning space with no experience beforehand. Through doing the "We The Heroes Ball", he has found a perfect way to blend his lyrical themes of encouragement and "being your own hero", with actually putting that into practice and encouraging his fans and attendees of these shows alike to support their LGBTQ+ organizations that are doing the true hero/on-the-groundwork in their local communities. It's this kind of activism that drives him to become, not just a better artist, but a louder advocate for those who he speaks to with his music and story.